For That Artsy Reader Girl's Top Ten Tuesday: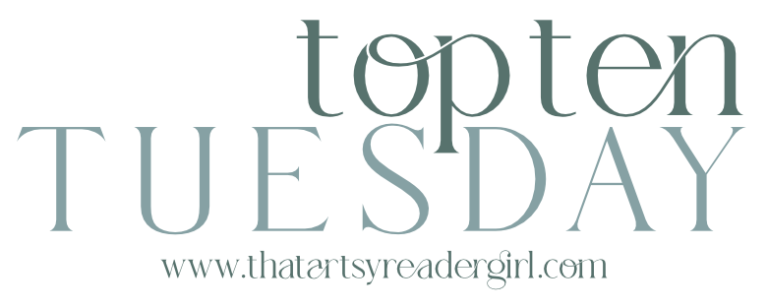 March 8: Books With Your Favorite Trope/Theme (Submitted by Raincheckandread.com and Sara Beth @ Life, Love, Writing)
I did something like this a while back but I figured that doing another could be fun. So here are some tropes/themes I love and some books that use them.
Book within a book where we read both books
Found Families
Magic School – Not just a school where one learns magic, but also a school with magical happenings about.
Gruff older person's life is changed by a child
Lifestyles of the rich and famous
Dishonest/deceptive protagonist
Secret Societies
Retellings of classic novels/works of literature
See these lists: