For That Artsy Reader Girl's Top Ten Tuesday: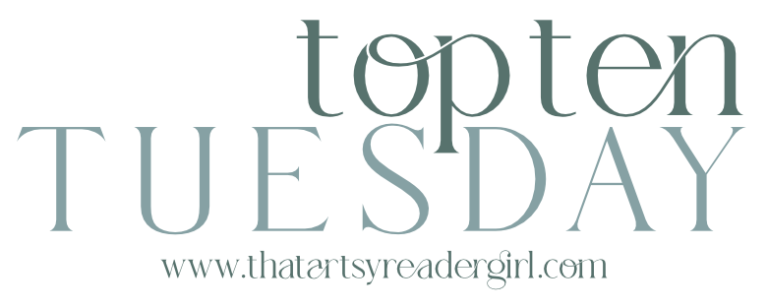 August 16: Books I Love That Were Written Over Ten Years Ago
Since many/most of the books I love are 10+ years old, I decided to do the last ten five star readers from ten years ago or more. Since I only give five stars to the best of the best, this was harder than I thought (there were other five star books but not written in the past 10 years). I ended up going back quite a while!
To Say Nothing of the Dog by Connie Willis (1998)
Tom's Midnight Garden by Philippa Pearce (1958)
Rebecca by Daphne DuMaurier (1938)
The Age of Innocence by Edith Wharton (1921)
Mariana by Monica Dickens (1940)
The Enchanted April by Elizabeth von Arnim(1922)
The House of Mirth by Edith Wharton(1905)
The Song of Achilles by Madeline Miller (2011)
Little Boy Lost by Marghanita Laski (1949)
Ex Libris: Confessions of a Common Reader by Anne Fadiman (1998)