For That Artsy Reader Girl's Top Ten Tuesday:
This week's topic was:
November 23: Characters I'd Love An Update On (Where are they now that the book is over?)
But I feel like I've done several lists like that before (here, here), so I decided to go in my own direction. These are authors who I think are great "follows" on social media.
Carol Beth Anderson– Anderson is a fantasy author who posts microfiction quite a bit on her twitter. She's great for sharing author resources and writing advice.
Katherine Langrish– Langrish is a fantasy and nonfiction author who tweets lots of interesting articles and links to her blogs about fairy tales and folklore. [twitter][blog]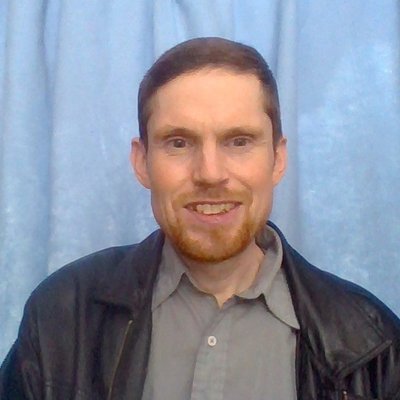 Thomas Kane- Kane is another fantasy author who has been incredibly supportive of the #WritingCommunity on twitter. I first encountered him on a writing forum and he's been an amazing resource in terms of writing and publishing. [twitter][blog]
Anne Lamott– Anne Lamott is a novelist and writing guru who shares writing and life advice on twitter. She's not shy about sharing her opinions, but I feel like she's usually coming from a good place. [twitter][facebook]
Terri Windling- Windling is a fantasy author, as well as an editor, artist folklorist and fairy tale historian. I love her blog, which is an amazing source of information. On twitter she shares interesting tidbits from her life in an English village, where she lives with her husband and dog. [twitter][blog]
Kate Forsyth– Forsyth is an author of fantasy and historical fiction. Her blog, What Katie Read, shares the books she's been reading, and her Writing Journal features tips, announcements and musings on writing and life.
[twitter][reading blog] [writing journal] [instagram]
Alexandra Silber– Silber is an actor/singer/blogger/author of historical fiction and memoir. She shares her thoughts and opinions on her blog and social media accounts. She tends to be very candid and vulnerable in a way that I admire but could never emulate! [twitter][blog][instagram]
Catherynne M. Valente– Valente's work is mostly fantasy though the subgenres vary pretty widely. She tweets about just about everything, from random, thoughts to interesting anecdotes, to what she's watching, reading, and thinking. [twitter][instagram]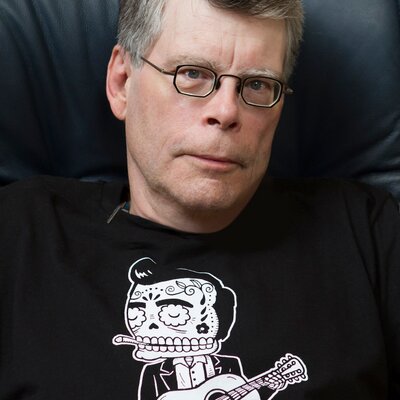 Stephen King- Love his work or hate it (I tend to be sort of 50/50) I do like to see his opinions, and jokes and thoughts on twitter. I think he seems to love stories so passionately – his own and other people's – he genuinely seems to enjoy discussing them and sharing them with others. [twitter]
Katherine Harbour– Harbour is a YA fantasy author, who actually isn't on social media very much, but I'm including her on this list, because it's a highlight for me when she is! She shares her favorite reads and thoughts about writing and stories on her blog, which I have permanently bookmarked! [twitter][blog]
Neil Gaiman– Gaiman is a fantasy author whose work ranges from short fiction to epic novels for audiences ranging from children to adults and everyone in between. Truthfully, I don't always love his literary work, but I do sometimes. And I do enjoy following him on social media where he shares what he's up to, and info about various adaptations of his work for film/tv/theatre/whatever. [blog] [twitter]