It's That Artsy Reader Girl's Top Ten Tuesday:
November 2: Books I Would Hand to Someone Who Claims to Not Like Reading
I think recommending books to anyone (especially non-readers) is personal. You want to recommend something that will appeal the the person who will be reading it, and that depends on their tastes, interests etc. So I decided to list some types of books that might appeal to people who don't think they like to read.
1.Middle Grade and Young Adult- These are usually fast moving, accessible and fun. You can find things to suit just about any range of tastes, and from a literary perspective it's usually not too challenging (though you can absolutely find some challenging subjects there) Plus it's often a little shorter than books for an adult audience. It can be intimidating to be giving a huge brick of a book when you're just starting out!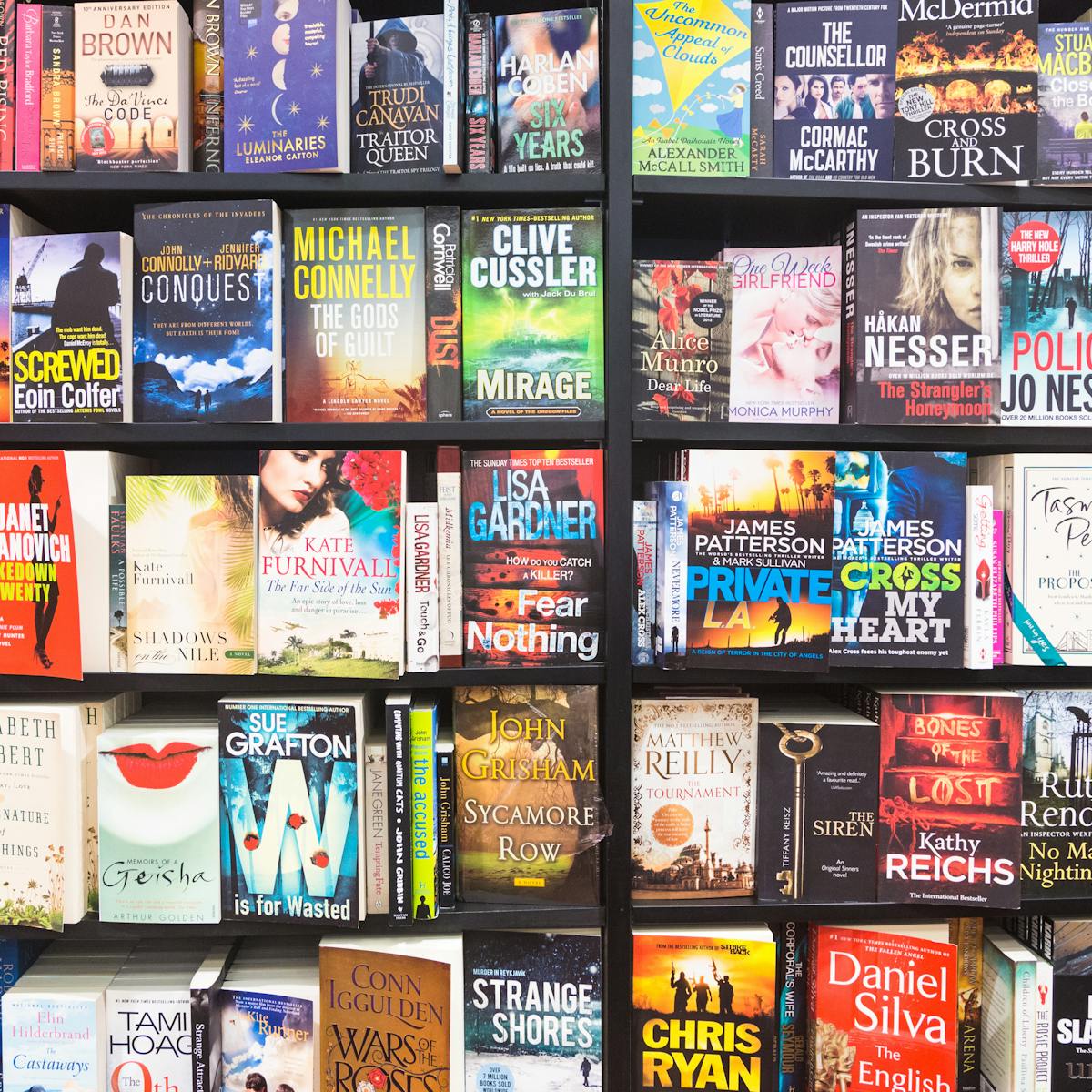 2. "Airport" fiction- Think authors like Dan Brown, Stephen King, James Patterson, Michael Crichton et al. In most cases these books are fast moving and easy to get into. There are also fewer heavy expectations with these. You don't feel like it's something "great" that you're "supposed to" love and get a lot out of. Just a note: while these books don't have a reputation as literary and high brow, there is some interesting stuff out there.
3. Non-fiction about topics that interest them- I think of non-fiction as a sort of gateway drug for non-readers. It's easiest to get people to read a book targeted at something they find interesting. Even if they don't like to read, they'll probably want to know more about that topic.
4. Illustrated novels and graphic novels- Some people are a little intimidated by page after page of text. Other people are art lovers. Fortunately there are illustrated and graphic novels aimed at just about all tastes.
5. Short books- Long books can also be intimidating. Something that gives readers a sense of completion fairly quickly can be a good idea.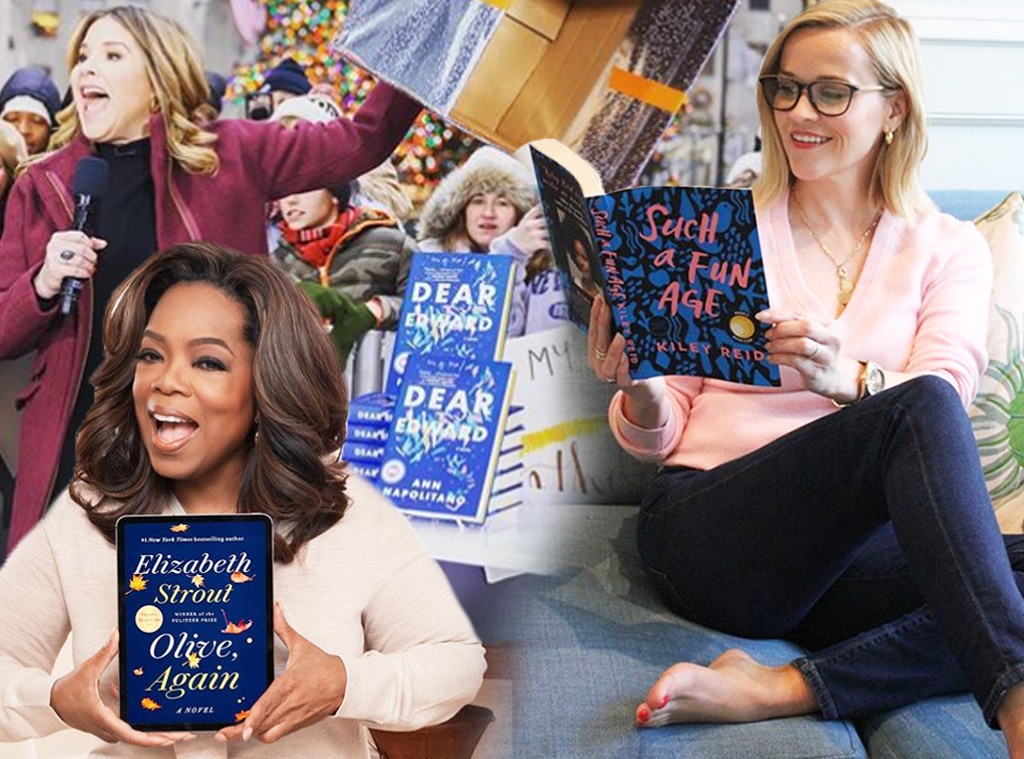 6. Books by celebrities/recommended by celebrities- People like to feel like they have something in common with their favorite celebs. If a celebrity they like writes (or ghostwrites) a book, or talks it up on social media, it's automatically of more interest to fans.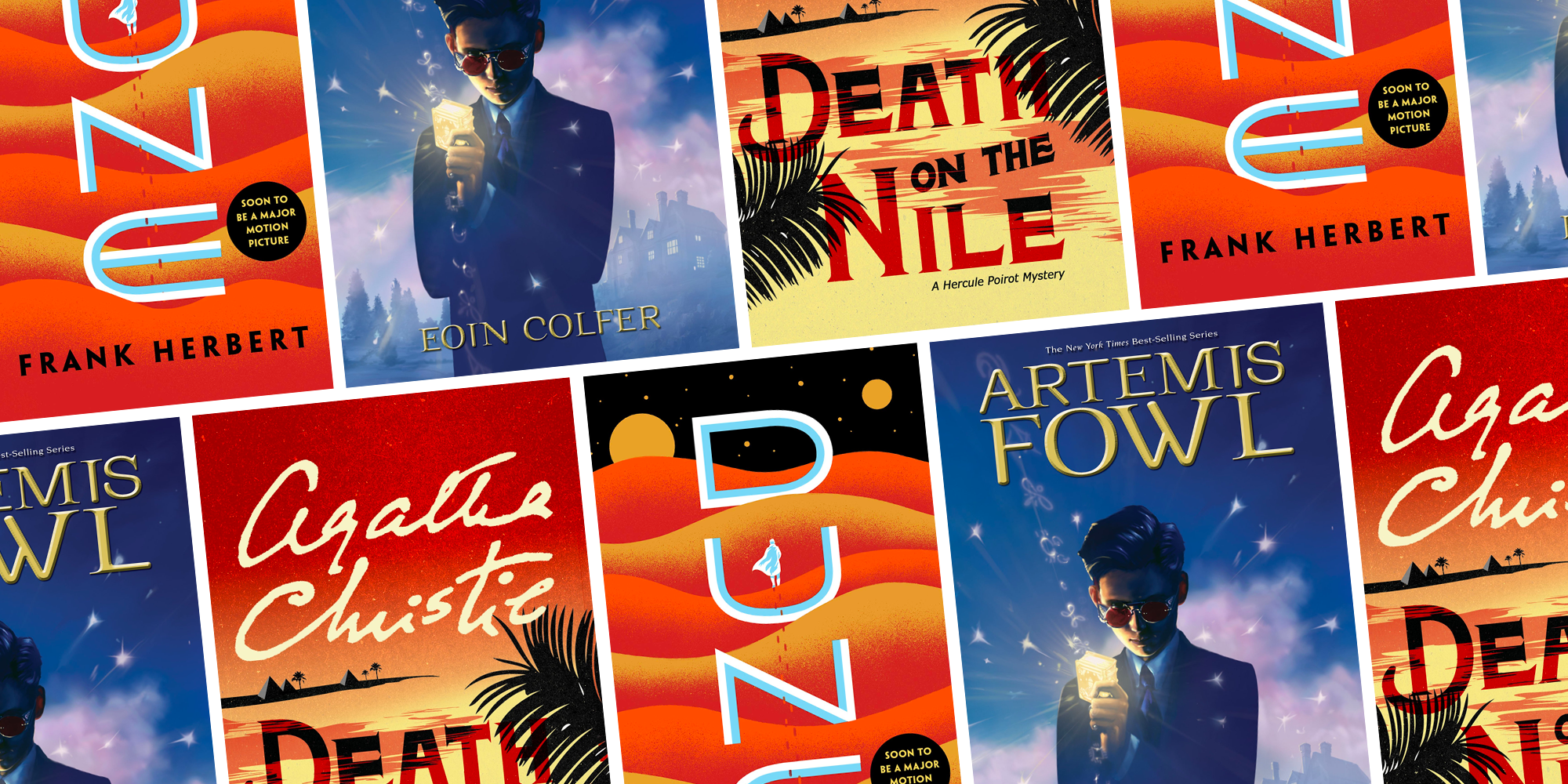 7. Books that were the basis for popular TV series/films- No explanation needed really for this one. If they like the show/film, check out the book. Chances are it'll have enough differences and more depth to keep them interested.