For That Artsy Reader Girl's Top Ten Tuesday:
October 5: Bookish Pet Peeves
I feel like I did a list like this a long time ago, but I can't find it. So this might have some duplicates. Get ready for some complaining:
–Movie Tie-In covers – Even if I like the movie poster. Even if I like the movie. Just don't.
–When books by the same author/in the same series are different sizes – I want them on my shelves together and they should look like they go together!
–When the synopsis (or any relevant information for that matter) is covered by a sticker – You can put the sticker anywhere else on the cover. Why put it where I'm trying to read?
–When an author uses the same phrase/description many times -The book that comes to mind as an example of this is The Invisible Life of Addie LaRue. I liked the book, but the author compared the freckles on the main character's face to a constellation, at least once a chapter.
–When multiple characters have the same/similar names – Yes it can serve a purpose (interesting article about that here) but it can also get very confusing unless it's done skillfully. Authors can be eager to do it, but forget to give readers other indicators that they're reading about one character and not another.
–Book covers that give the reader the wrong idea– One example that jumps to mind is author Marian Keyes' work. Yes, there's some humor in all her books, but Rachel's Holiday is about addiction and recovery. The cover makes it look like it's about a girl who has fun on vacation. The cover of This Charming Man (a book about abusive relationships) makes it look like a contemporary romance. I don't know who designs her covers, but if I were her, I'd have some words with them about it.
–The fact that "Women's Fiction" is a genre – Men can read books about female characters and experiences. Some may choose not to, but why alienate them by marketing a book specifically to women? How about marketing books to anyone who may want to read them? Reading about people who aren't exactly like us in every single way is how we develop empathy. The world needs more of that IMO.
–When books in a series end with cliffhangers – I'm fine with chapters ending with cliffhangers. But when it's the end of a book, even if there's another installment in the series, give me some sense of closure. Yes you can introduce new storylines and give an idea what the next book will be about, but don't make me think that I'm missing pages in my copy! An example would be Diana Gabaldon's 7th Outlander book, An Echo in the Bone. The 6th book in the series tied up a lot of ongoing storylines toward the end, and pointed the characters in a new direction. That made a lot of readers think that it was the conclusion of the series. To avoid similar mistakes with the next book, the author ended it with about 5 unresolved storylines. It literally ends mid-conversation between two main characters, when one character has just told the other something shocking and important. In another storyline a kid has been kidnapped and left in a tunnel. Sure, in the next book we learn what happens to these characters, but the next book came out 5 years later! If I hear a book in a series I'm reading does something like this, I wait until the next one comes out (with hopefully some kind of closure at the end) before I read it.
–The fact that genre fiction is considered less "literature" than literary fiction is. There are incredibly talented. innovative authors, who take risks, push the boundaries of form and language across the genres. Someone who does those things in a romance or a mystery shouldn't be regarded any differently than revered authors of literary fiction.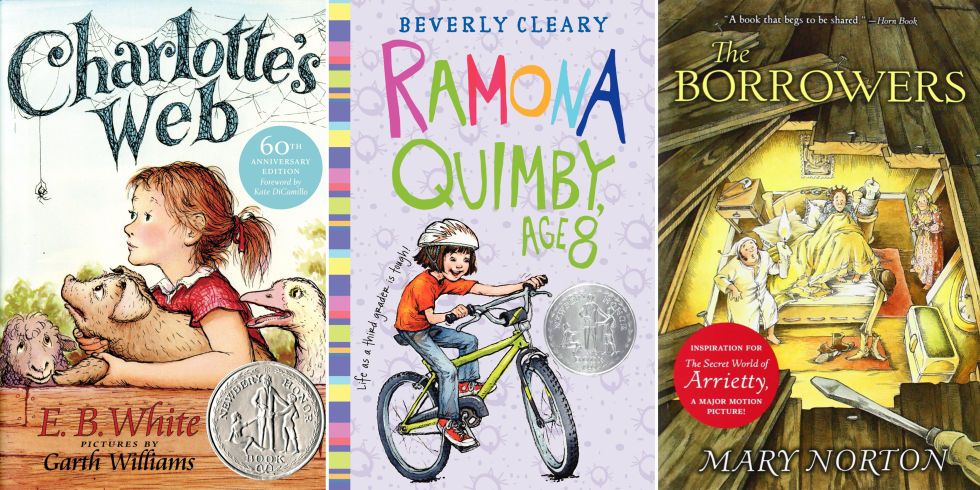 -The fact that children's literature is dismissed by most people who aren't children. Children's literature is more rich and complex than people tend to give it credit for. Yes, there are some silly books, and some books that are very much geared to an audience under the age of ten, say. But there are also some amazing stories that I've gotten more out of as an adult. In some cases, things flew right over my head as a kid, and when I reread it, I sort of nodded in understanding.