For That Artsy Reader Girl's Top Ten Tuesday
October 19: Online Resources for Book Lovers (what websites, podcasts, apps, etc. do you use that make your reading life better?)
I did a list sort of like this a while ago. I'm including some different ones here though. And I'm assuming that everyone here hasn't been living under a rock for decades and knows about Amazon, GoodReads etc.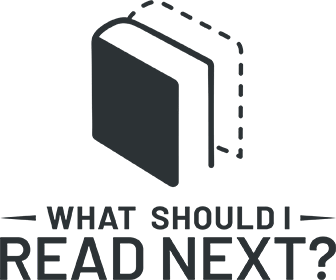 What Should I Read Next– Pretty much what it sounds like. Enter a book in the search and find readalikes!
BookBub– An amazing resource for free and discounted books according to your personal preferences.
Cover Spy– One of my favorite things about public transportation is seeing what other people are reading. This tumblr is a collection of book covers and the description of who is reading it on what mode of transport.
Trall.org/booklovers– This is part of the Middleton Thrall Public Library (in Middleton, NY) and it's a gold mine of lists, reviews, reading group guides, blogs, reader resources and more.
LitLovers– This features a guide for starting book clubs and also has some established book clubs. It includes reading guides, recipes to accompany books, courses you can take to get more out of your reading, and yes, a blog.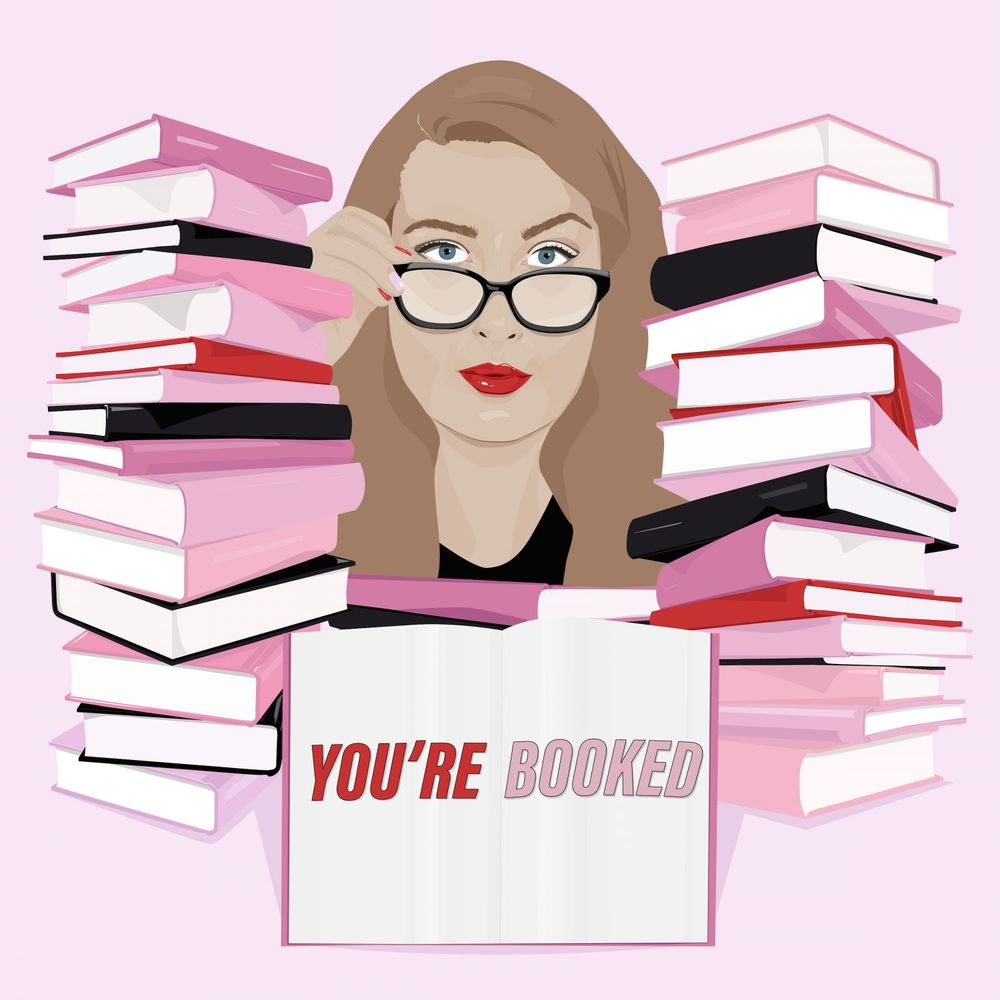 You're Booked Podcast– This podcast appeals to the nosiness in me that wants to look through other people's bookshelves. Each episode talks to a different personality (usually a author) about the contents of their bookshelves, as well as other topics.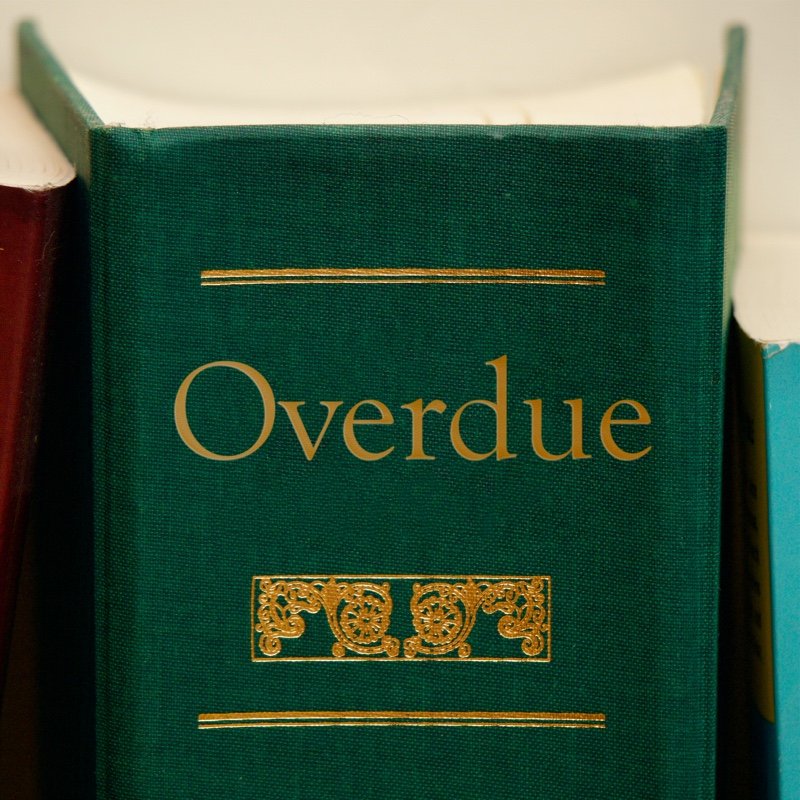 Overdue Podcast– This is about the books that you've been meaning to read, but haven't gotten around to yet. That might mean classics, but it also encompasses pop culture phenoms and best sellers.
Parcast– A network focused on podcasts and audio dramas. They've got something for just about any genre or mood you can imagine!